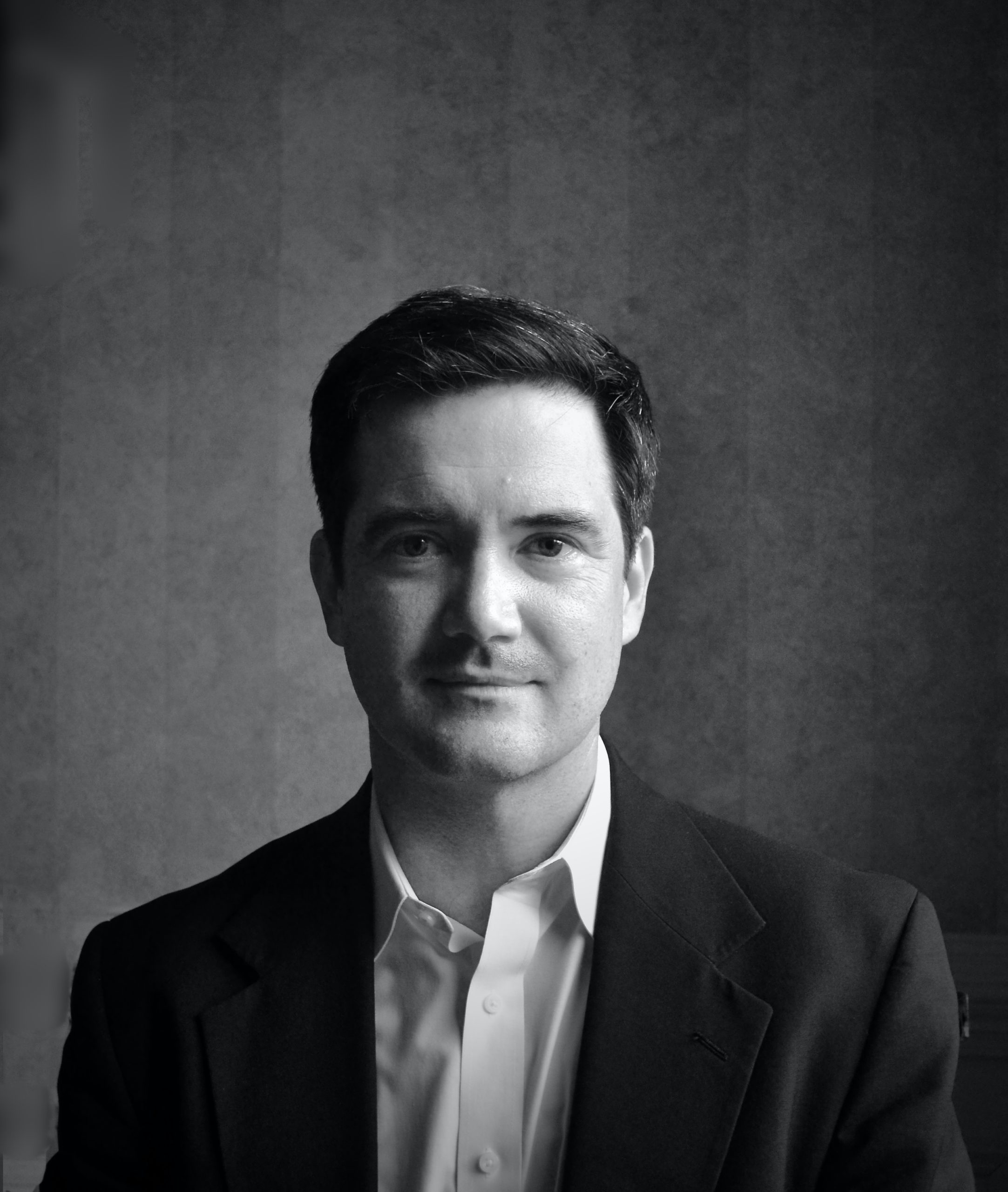 Dr. Alan Burke
Dr. Burke is double board certified in both Facial Plastic and Reconstructive Surgery and in Otolaryngology, Head and Neck Surgery. His training bridged ENT and head and neck surgery into higher specialty, fellowship-based, Facial Plastics. Dr. Burke trained through a fellowship with dedicated, hands-on experience, spending two years under the supervision of several world-renown surgeons. After years dedicated to mastering his craft, we can safely proclaim that we' "know about faces!"
Interested in a

Consultation?
We use the latest advances in facial plastic surgery to ensure that our patients get stunning results 
Schedule a Consultation

We will talk about the different services and procedures that we offer, including information about the recovery process.

Plan Your Treatment

After a consultation with Dr. Burke, our team will work with you to develop the most effective treatment.