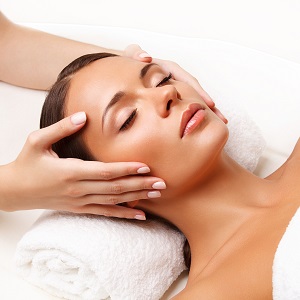 OFFICE HOURS
Dr. Burke sees patients at Facial Plastic Surgery on Tuesdays, Thursdays and Fridays. The office hours are generally 8:00 am to 4:30 pm. The offices of Virginia Ear, Nose & Throat are open Mondays through Fridays from 8:00 a.m. to 4:30 p.m.
A physician is on call 24 hours a day for emergencies. If you have an emergency, please call our office at (804) 484-3700. If your call is after hours, our answering service will page the doctor on call.
APPOINTMENTS
Appointments are made by completing the Schedule an Appointment form or by calling (804) 484-3700.
Be sure to bring your insurance card and referral (if required) with you to the appointment.
Appointments must be cancelled or rescheduled at least 24 hours in advance or there will be a charge assessed.
OUR LOCATIONS
West End Office
3450 Mayland Court
Henrico, VA 23233
For complete information on Virginia Ear, Nose & Throat's offices please click here.
Get in Touch with Dr. Burke
[exp_contact_form7][/exp_contact_form7]