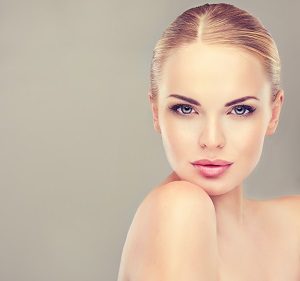 Here at Facial Plastic and Reconstructive Surgery, we are proud to assist our patients with a brow lift.
A brow lift is a procedure meant to lift your forehead. It will reverse the effects of gravity and tighten up the soft tissues of the forehead.
It also has many additional advantages. First, a brow lift will reduce the wrinkle lines that develop horizontally across the forehead, across the bridge of the nose, and between the eyes. A brow lift will also improve the frown lines and vertical creases that develop between your eyebrows. You will also notice a huge improvement in sagging brows that hood the upper eyelids. Finally, a brow lift will make your face appear more youthful.
Our patients have been so pleased with the results, which we love hearing. Our entire staff is dedicated to ensuring the whole process is performed safely and that you get the results you want.
Prior to receiving your brow lift, you will have a consultation with our doctor. During this time, the doctor will be happy to answer all of your questions. We want you to feel as comfortable as possible. There are no silly questions.
Our surgeons make sure to stay up to date with the latest techniques and trends. Our entire staff is constantly learning anything new in the industry, and we pride ourselves on having the best technology.
If you have any questions regarding a browlift, contact us today at (804) 484-3700.